Our Mission
Inspire Creativity, Enrich Life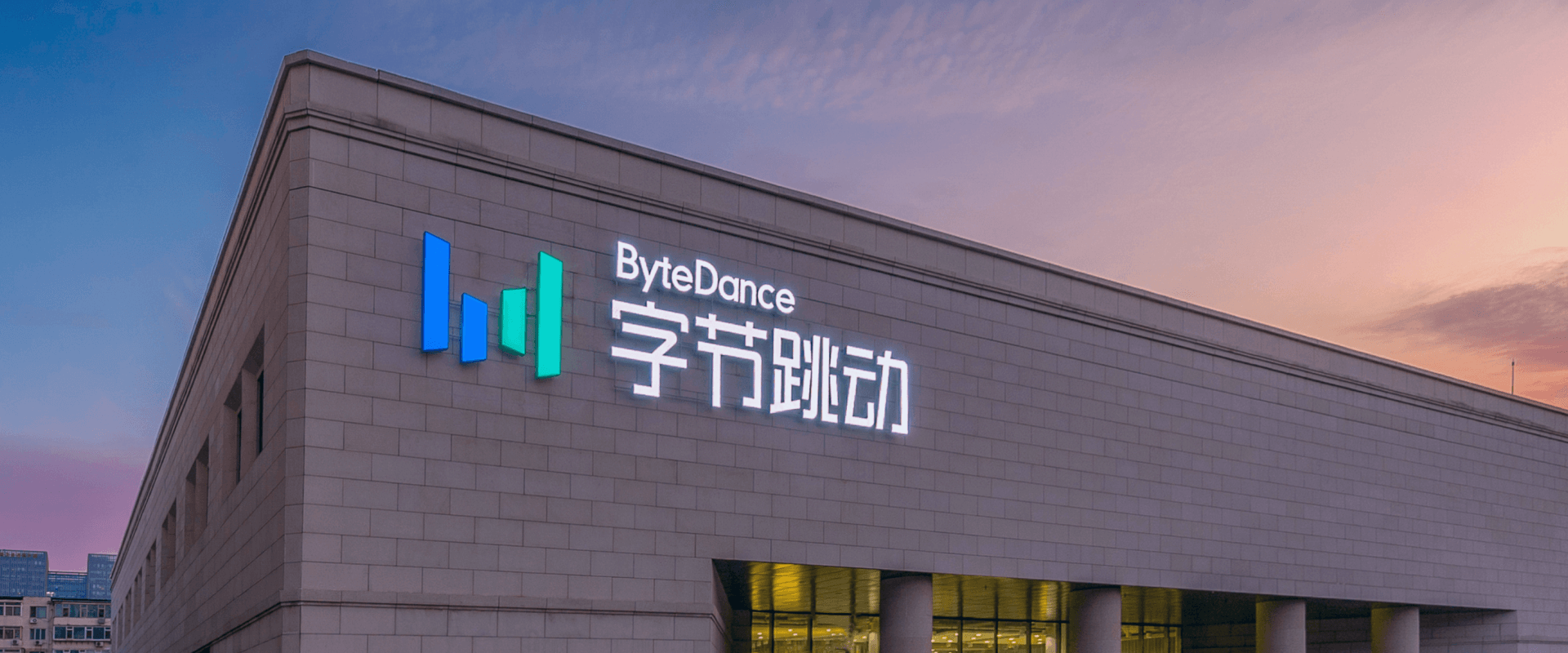 Culture
ByteStyle is fundamental to corporate culture at ByteDance and represents the principles we uphold as employees.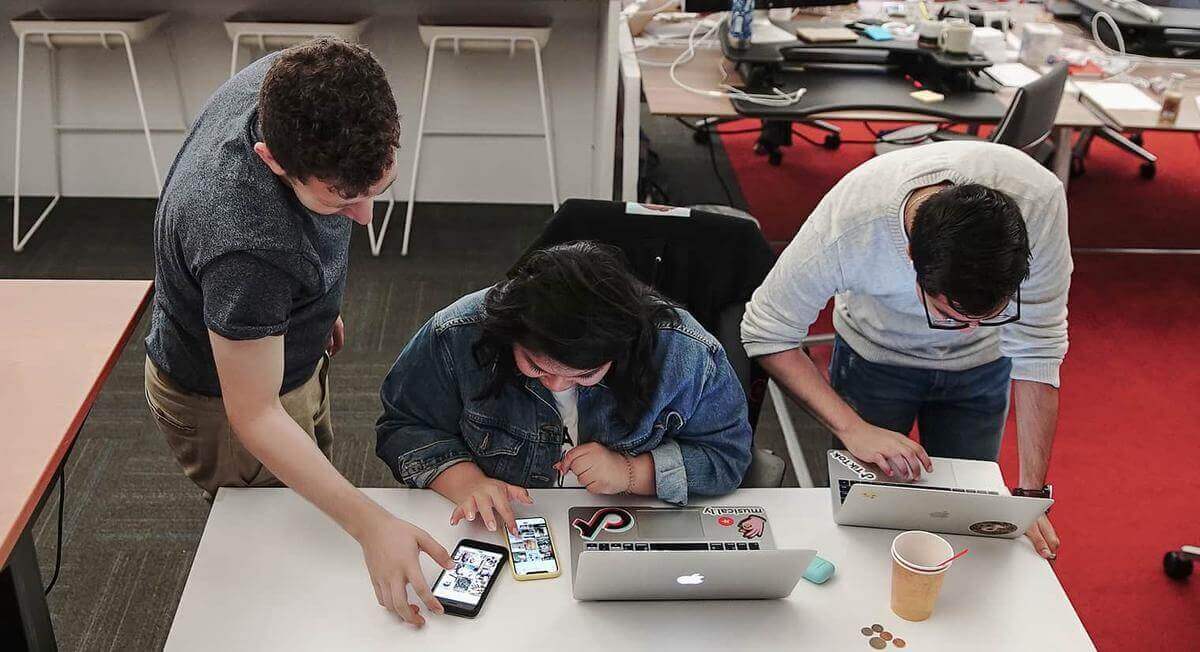 Aim for the Highest
Raise the bar. Wait for bigger gains. Find the best solutions by widening your perspective. Be attentive. Distill ideas down to their fundamental truths. Keep learning and growing.
Investors
In alphabetical order
Code of Conduct
We believe at ByteDance that high ethical standards and a culture of integrity play a pivotal role throughout the development of the company. Therefore, we have developed the ByteDance Code of Conduct and ByteDance Partner Code of Conduct.
View the Code of Conduct(PDF)
→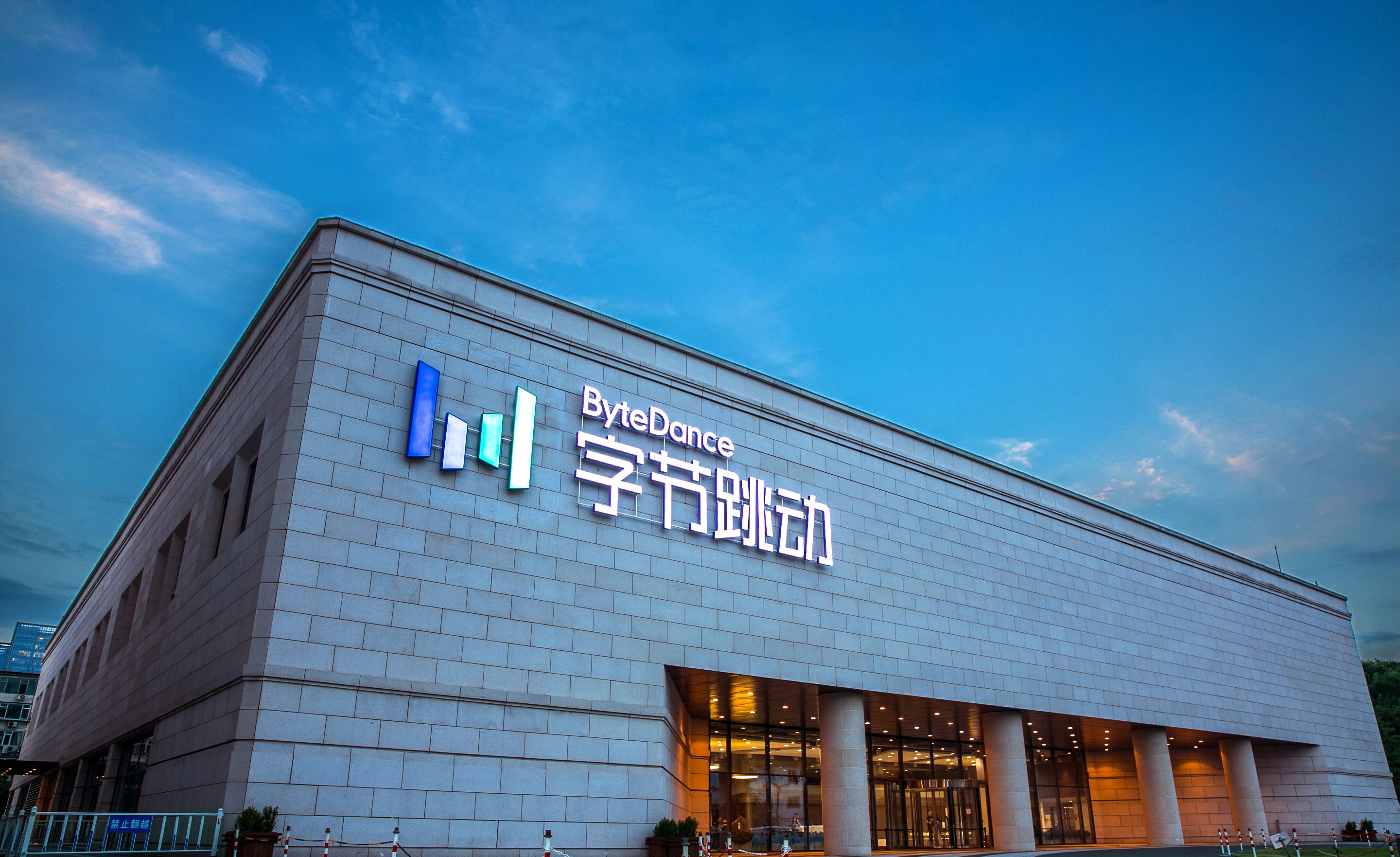 Milestones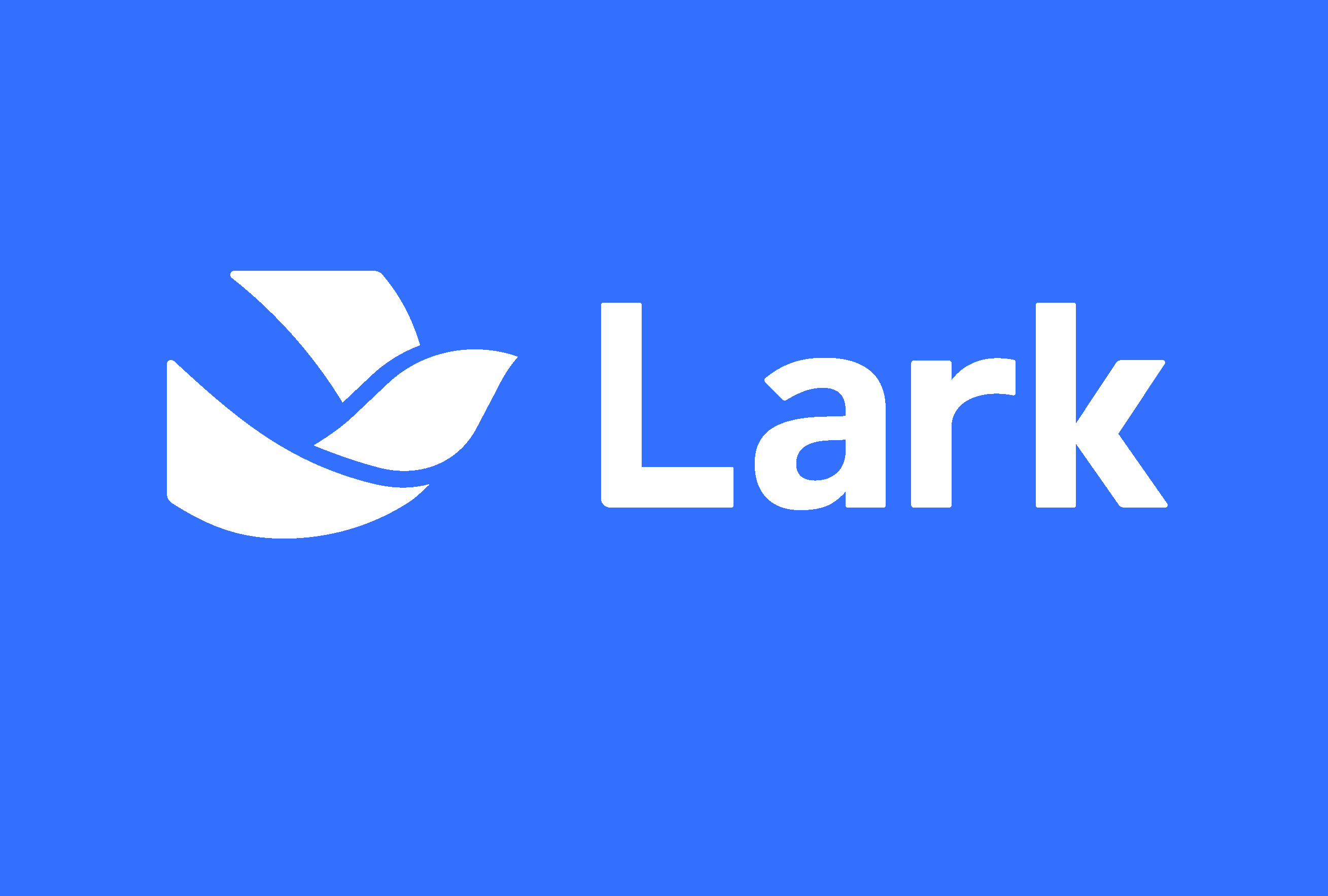 gettext(`date.months.3`) 2019
Lark launches in Japan and Singapore as ByteDance's first enterprise product