Our Mission
Inspire Creativity, Enrich Life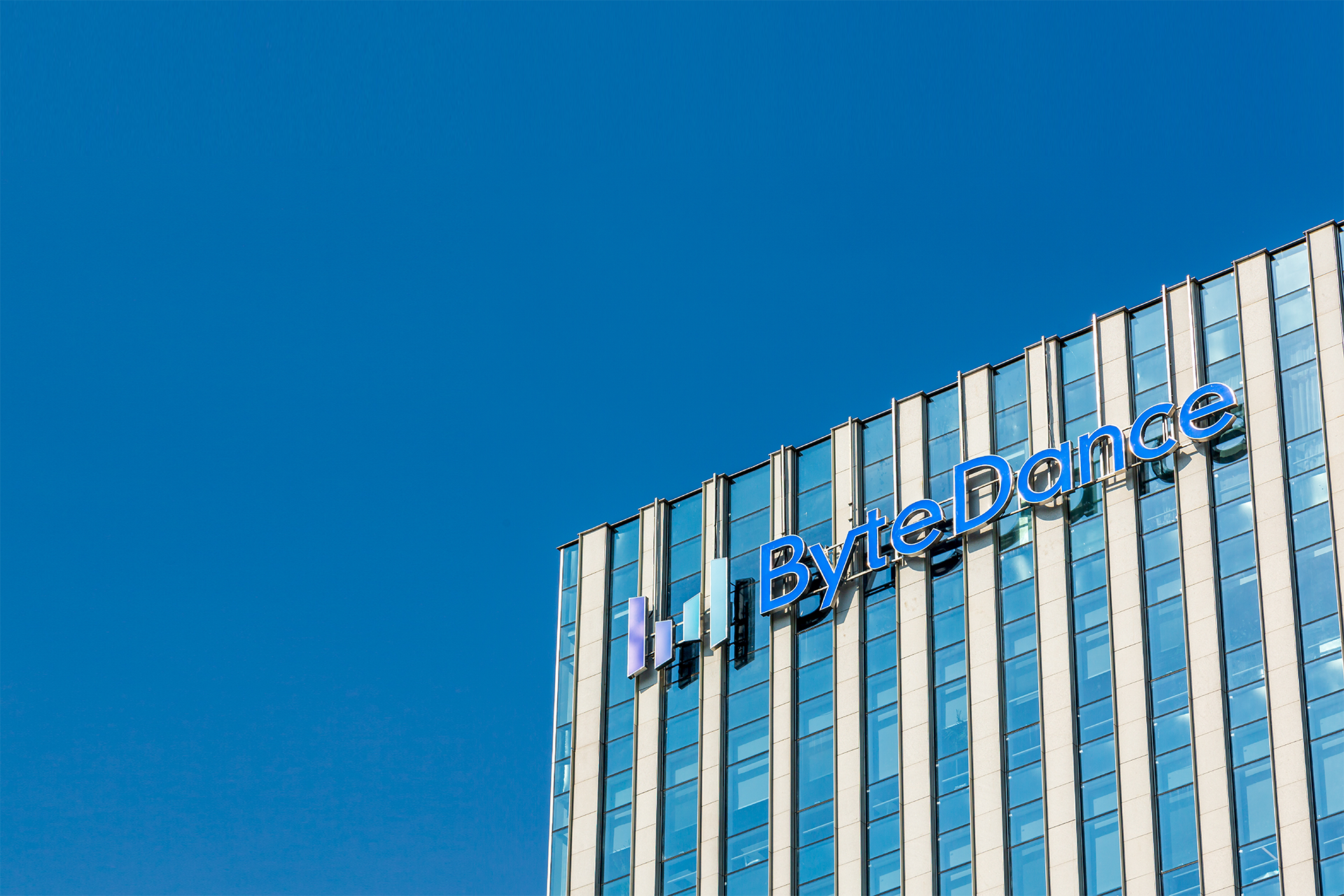 Culture
At ByteDance, we call our values "ByteStyles." They help guide how we work together, and how we aim to bring our Mission and Vision to life.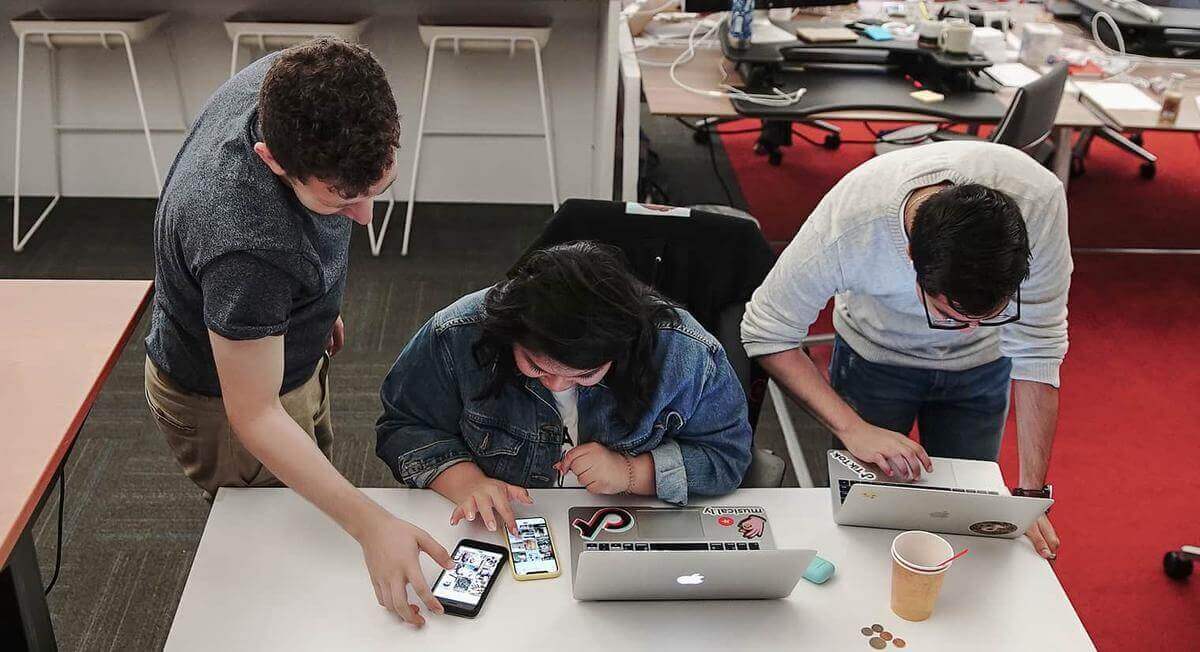 Always Day 1
Always maintain an entrepreneurial mindset. Keep pioneering and innovating instead of relying on resources or past achievements. Stay agile and pursue efficiency and simplicity. Reduce unnecessary procedures. Reject complacency. Stay open and humble.
Board Members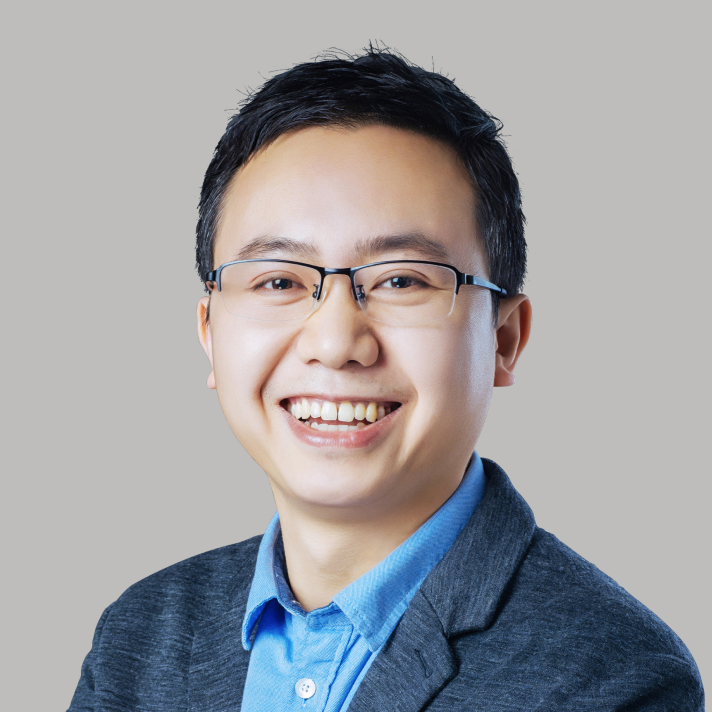 Rubo Liang
Chairman of the Board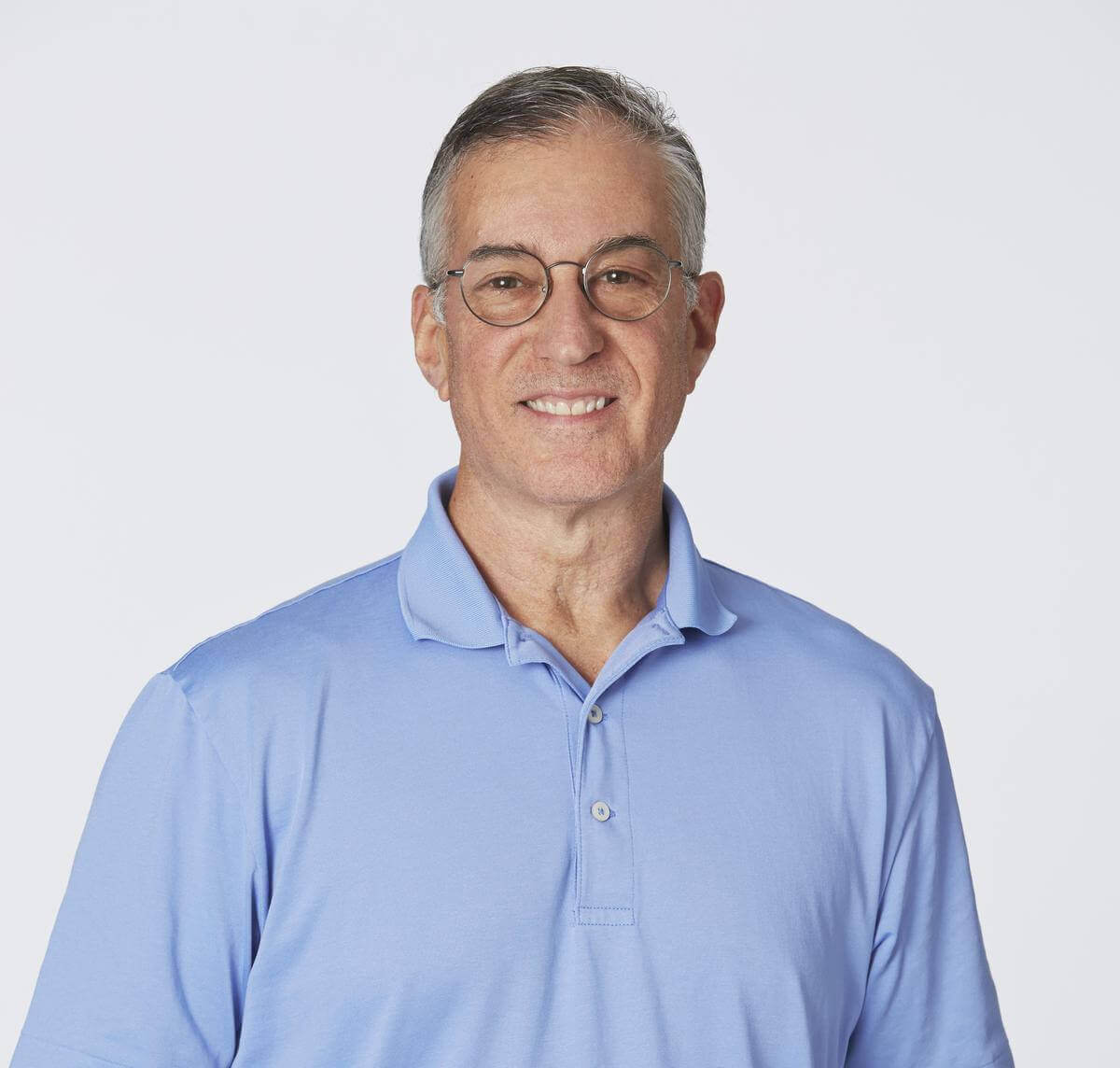 Arthur Dantchik
Board Member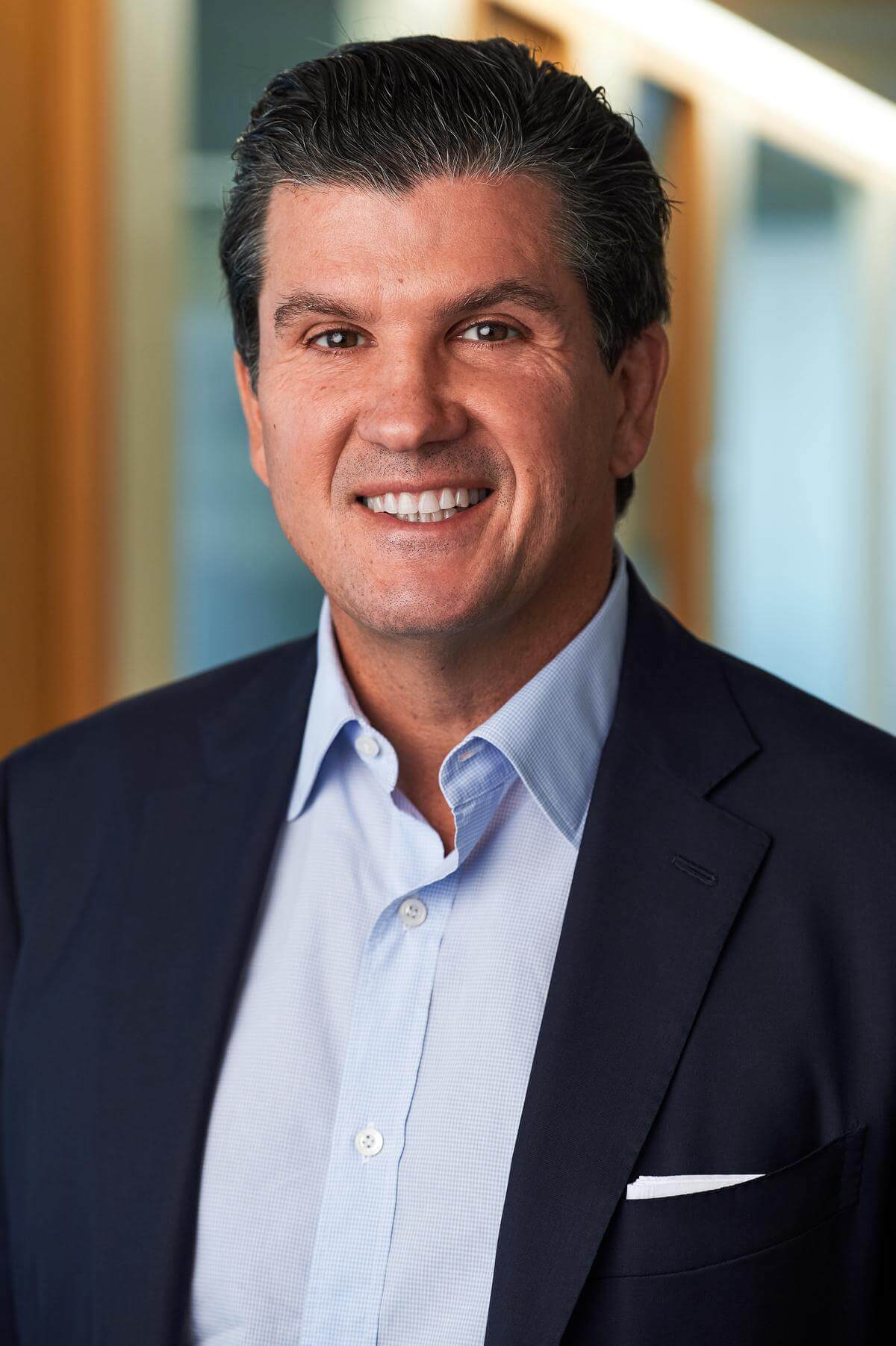 William E. Ford
Board Member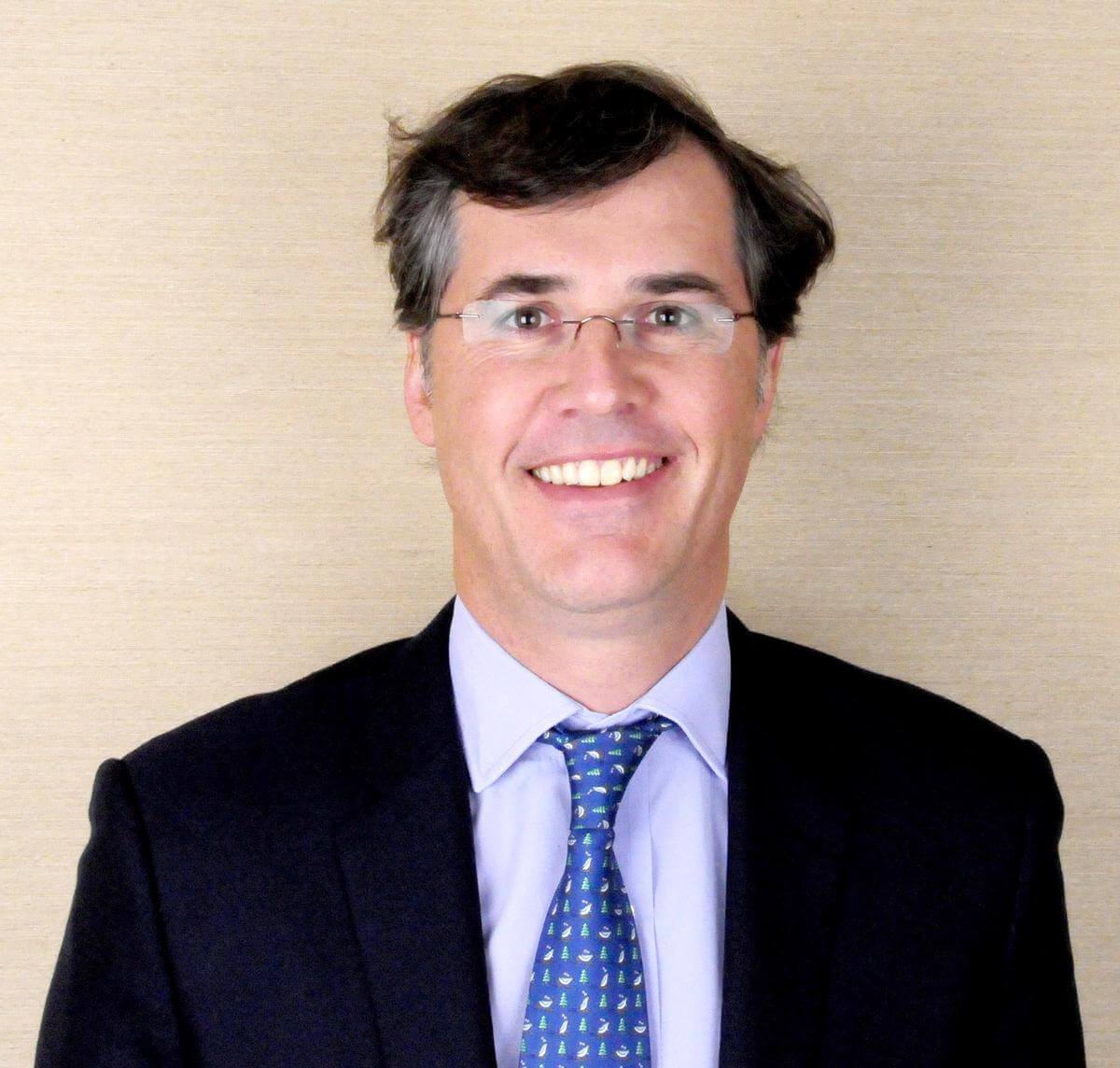 Philippe Laffont
Board Member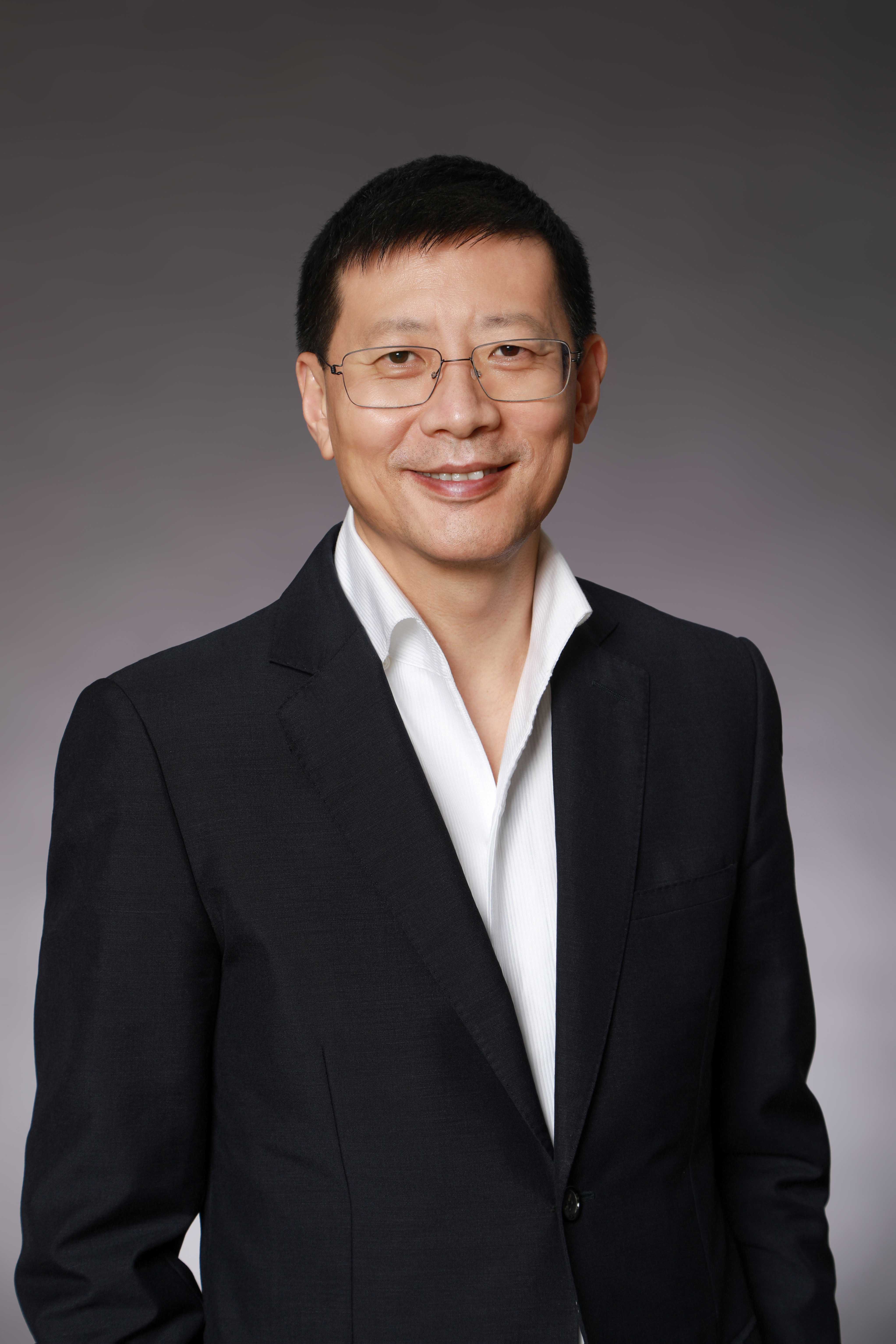 Neil Shen
Board Member
Select Investors


In alphabetical order
History of ByteDance
ByteDance was founded in 2012 by a team led by Yiming Zhang and Rubo Liang, who saw opportunities in the then-nascent mobile internet market, and aspired to build platforms that could enrich people's lives. The company launched Toutiao, one of its flagship products, in August 2012. It followed that success with the launch of Douyin in September 2016. Approximately a year later, ByteDance accelerated globalization with the launch of its global short video product, TikTok. It quickly took off in markets like Southeast Asia, signaling a new opportunity for the company. ByteDance acquired Musical.ly in November 2017 and subsequently merged it with TikTok. Today, the TikTok platform, which is available outside of China, has become the leading destination for short-form mobile videos worldwide.
In support of its mission to Inspire Creativity and Enrich Life, ByteDance has made it easy and fun for people to connect with, create and consume content. People are also able to discover and transact with a suite of more than a dozen products and services such as TikTok, CapCut, TikTok Shop, Lark, Pico and Mobile Legends: Bang Bang, as well as products and services specific to the China market, including Toutiao, Douyin, Fanqie, Xigua, Feishu and Douyin E-commerce.
ByteDance has over 150,000 employees based out of nearly 120 cities globally, including Austin, Barcelona, Beijing, Berlin, Dubai, Dublin, Hong Kong, Jakarta, London, Los Angeles, New York, Paris, Seattle, Seoul, Shanghai, Shenzhen, Singapore, and Tokyo.
Corporate Structure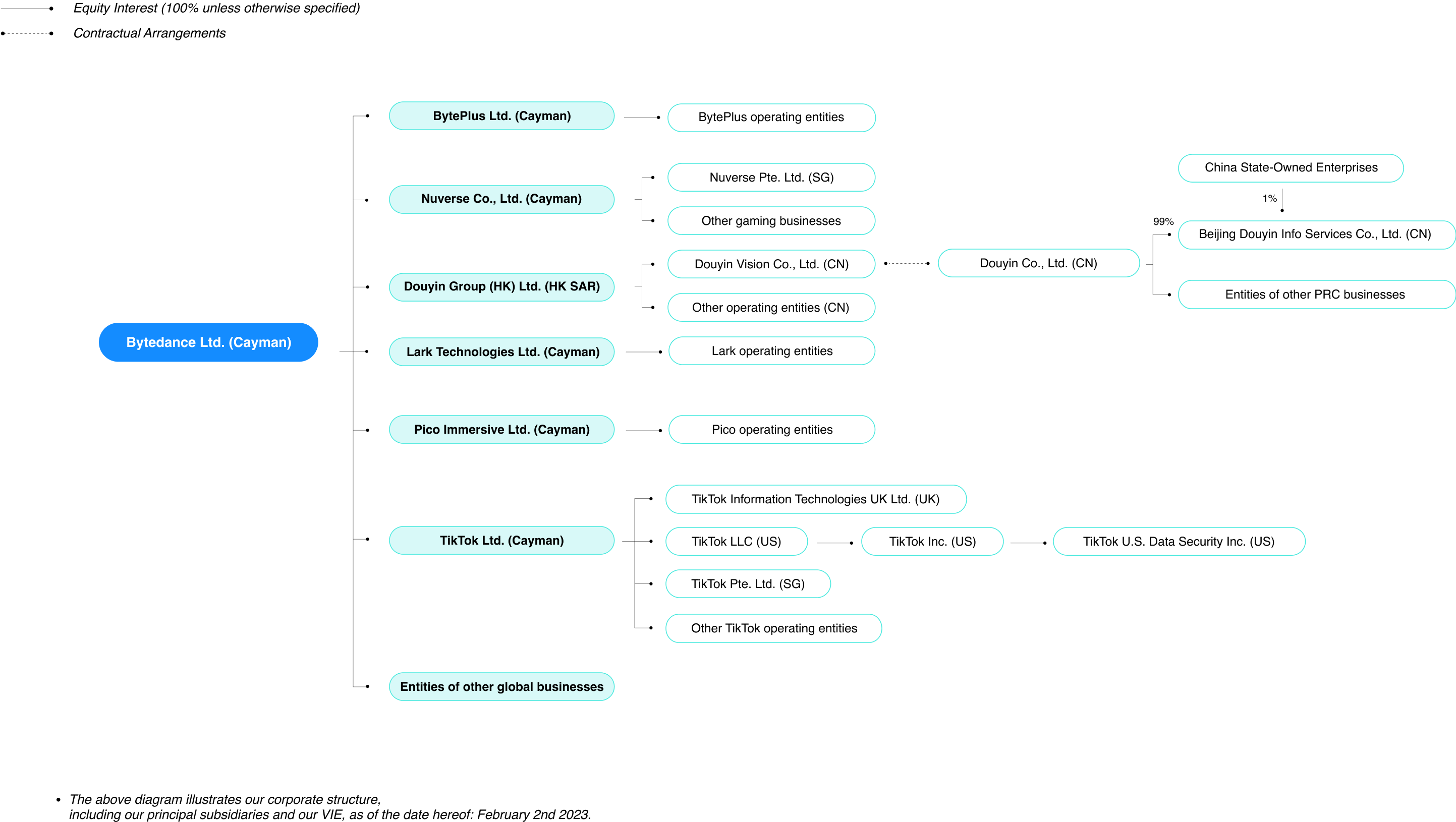 Code of Conduct
We believe at ByteDance that high ethical standards and a culture of integrity play a pivotal role throughout the development of the company. Therefore, we have developed the ByteDance Code of Conduct and ByteDance Partner Code of Conduct.
View the Code of Conduct(PDF)
→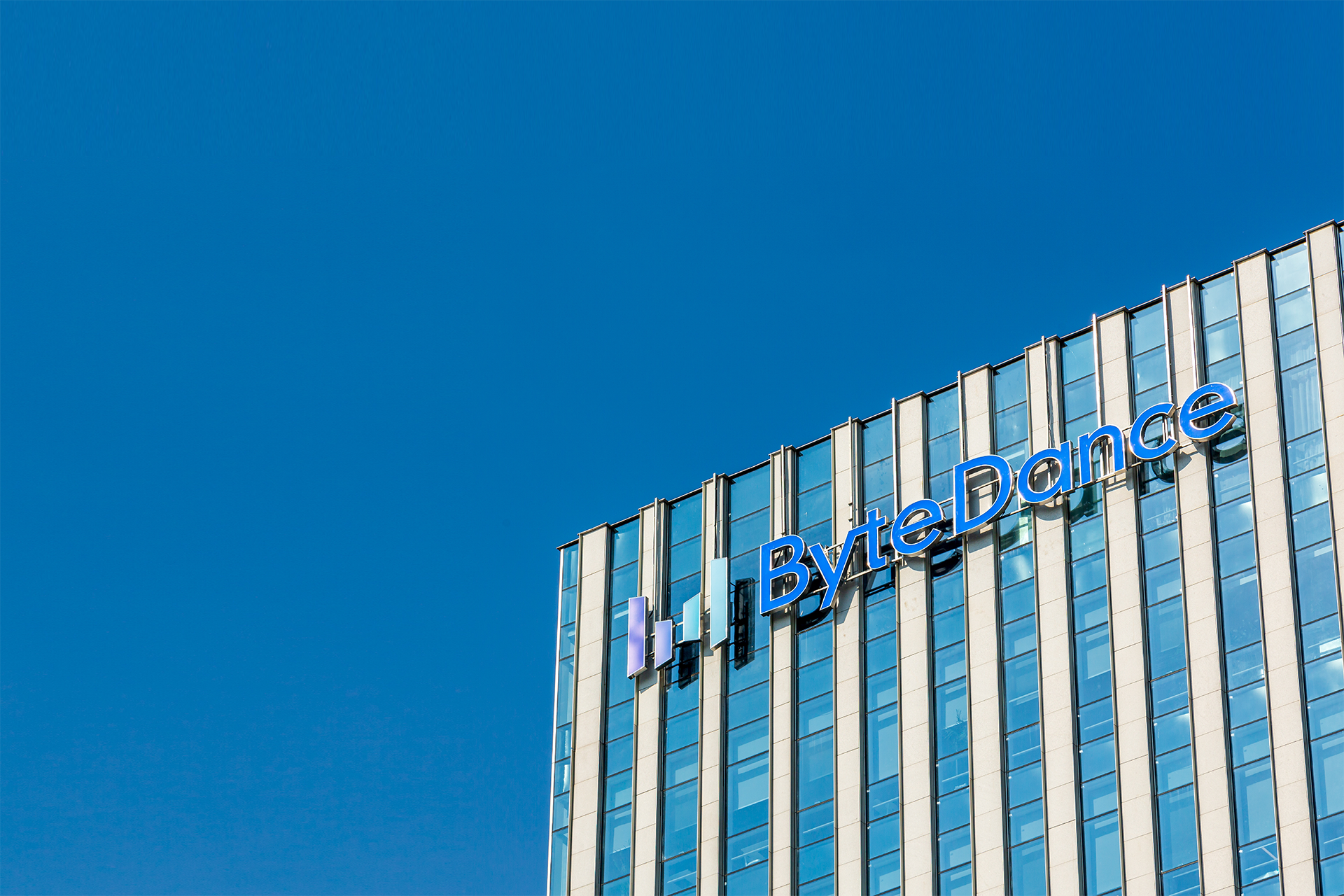 Milestones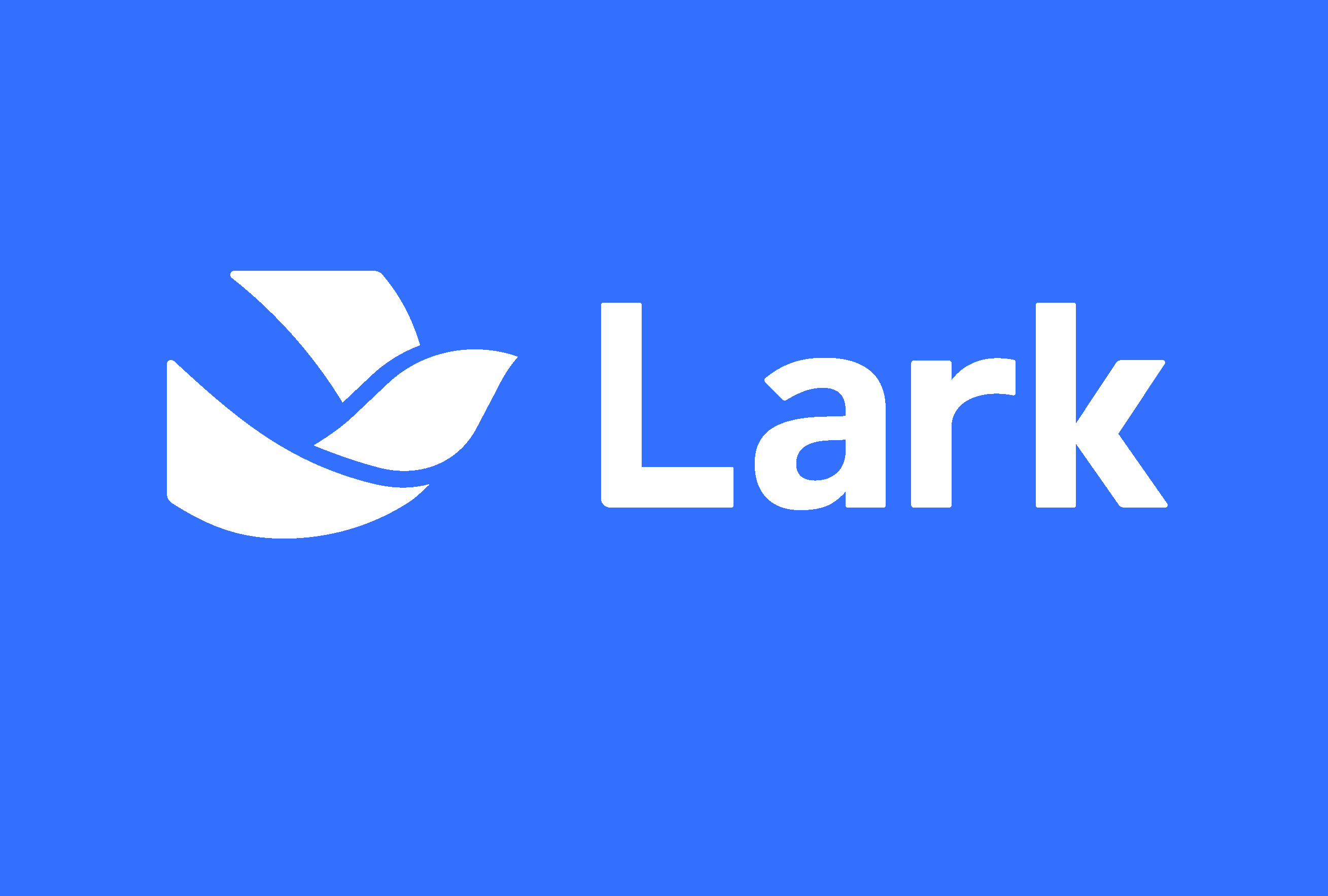 gettext(`date.months.3`) 2019
Lark launches in Japan and Singapore as ByteDance's first enterprise product